If you are into photography and you regularly set some time aside to learn some new tricks, plus, you do have the eye for it, one thing's for certain: after a while your skills will improve and you will go from amateur to professional, and this approach normally calls for new, better equipment. As a photographer, you already know the one key piece of equipment is your camera. Therefore, although it is true that what sets the amateur and pro world apart is the additional equipment such as lenses, cleaning and maintenance equipment and the different types of camera stands, it would all be in vain without the right camera.
There are many different types of cameras and it seems like every year there's something new on the market. This is very normal since all that is connected to technology must bring forth new developments annually. However, this doesn't mean that newer is better by default. Experience has taught me that DSLR cameras are still standing tall in the photography world and I do recommend this type to all who are looking to start taking this hobby more seriously.
If you are on a tight budget, but you do want to get to that next level, a good piece of advice is to buy DSLR cameras online, since there you can find the quality products you seek for at a lower price than any offline retail store. The big plus of ordering online is that you can see all different specification, compare prices and models from the comfort of your home. Speaking of specs, there are some things that you need to consider. First off you need to consider how much you're willing to pay for your camera, there are a lot of DSLR cameras and the there is a really big price range. From the cheapest ones starting at around 1000$ to the most expensive camera in the world that costs 45,000$. You also need to consider how much pixels you want and if you want your camera to come with a few lenses or if you're going to purchase them later on.
After you've considered the budget, the next question you need to ask yourself is for what purpose you are going to use your camera. This is important because this way you will decide what kind of accessories you're going to need, and what kind of features you want on your camera. Are you going to use it to capture the moments of your everyday life, your hiking adventures or you might want to record and capture the great moments from some musical or sports events you attend? All of this matters because it sets the base for all of the things you might need. The type of photographies you'll make is closely related to the terrain and the circumstances you are most likely to find yourself in.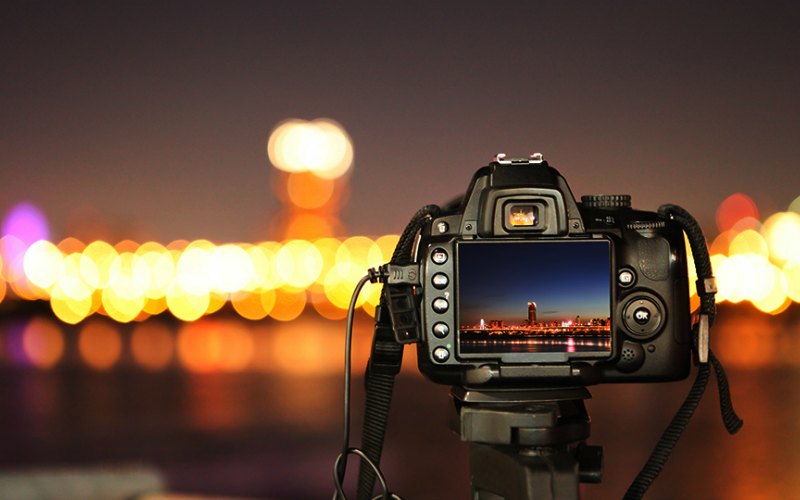 Hopefully, this article will help you take your love of photography to the next level and buy a DSLR successfully. There are many other things you will need to do a research about, this is in fact something you ought to start doing on a daily basis. From now on, your skills are only to get sharper and your analytical eye more insightful.