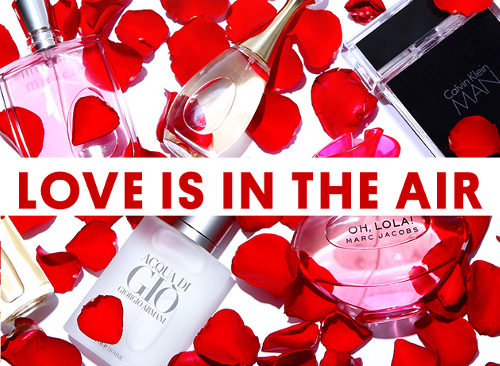 Many men struggle to find the best womens perfume, especially for the Valentine's Day. A designer perfume is an ideal gift, but with so many choices, you may find it even more difficult to pick out the right one for your sweetheart. From sensual, romantic and fresh to musky, floral and light, which one to choose? To make sure you're on the right track, look at your wife's womens perfume collection. This will know what type of womens perfume you have to look for. Here are some of the best and most wanted designer perfumes for Valentine's Day.
Issey Miyake Perfume: "L'Eau d'Issey" – L'Eau d'Issey is the first Issey Miyake perfume for women that was lunched in 1992. This floral fragrance has woody and musky tones. It is a perfect blend of cyclamen, lotus, carnations, freesia and white lilies, with hint of musk and amber seed.
Van Cleef and Arpeles Perfume: "First" – This fragrance from Van Cleef and Arpeles perfume collection was lunched back in 1976. It is a gentle, luxurious and floral womens perfume. The blend of jasmine, sandalwood, black currant and vanilla make this Van Cleef and Arpeles perfume perfect for Valentine's.
"Aqua Fiorentina" by Creed – This fruity floral Creed perfume was inspired by the Italian renaissance and the golden age of art. Creed is best known for designing fragrances for film stars and royalty. Aqua Fiorentina includes notes of pink carnations, renaissance roses, greengage and plum, sicilian lemon and calabrian bergamot making it a perfect womens perfume. But, you can choose any Creed perfume for your wife since every fragrance from Creed perfume collection is feminine, sensual and glamorous.
"Delicious Night" by DKNY – Great womens perfume for romantic occasions. The mixture of ginger, frozen pomelo, purple freesias and touch of blackberry make it the ultimate Valentine's fragrance.
"The One" by Dolce & Gabbana – This womens perfume should have been named "romantic" because of luxurious mixture of vanilla, musk and citrus. It is a long-lasting feminine womens perfume perfect for divas.